QOCS and credit hire: a pyrrhic victory avoided and…autofocus: the end of the road
22nd July 2017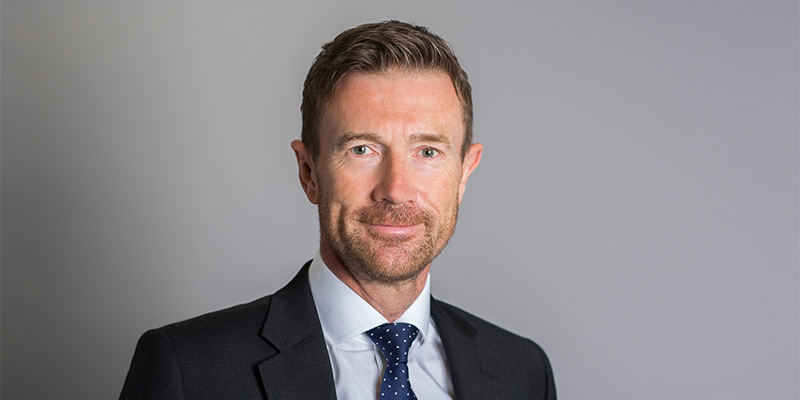 Patrick, a member of St John's Chambers' personal injury team, has recently published an article on credit hire charges referencing the case of Select Car Rentals (North West) Ltd v Esure Services Ltd (2017) [2017] EWHC 1434 (QB).
In this case, involving a claim for £23,456.85 for credit hire charges, the Court held that third party credit hire companies might be vulnerable to adverse costs orders and that CPR 44.16 had not altered the powers of courts to exercise their discretion in such matters pursuant to CPR 46.2.
The defendant insurer Esure successfully defended an action for damages by four claimants whose claims were described as "very suspicious" by the trial judge but which he declined to find were in fact fraudulent allowing the defendant to pierce their QOCS protection and make an application for defence costs to be paid.
Many road traffic cases involving personal injury simultaneously found a claim for recovery for credit hire charges for a third party credit hire firm.
Since the Jackson reforms the QOCS regime intervenes providing a costs shield for those claimants unless they are found to be fundamentally dishonest.
In claims where there is the suspicion of fraud but no such finding is made by the Court the difficulty for defendants is typically as described by Mr Justice Turner in this case: "The claims were thus dismissed, but Esure had won a Pyrrhic victory. Who was going to pay their costs of meeting these dubious claims?"
Pyrrhus was of course the King of Epirus who famously defeated the Romans at one battle only to find he had lost so many soldiers in the process that he could not continue the war. He is said to have told a well-wisher something along the lines of: "Much more of this and I'll be going home alone".
In similar style, claims like this one frequently present a lose/lose situation for defendants banging their heads against the QOCS shield.
Read more: QOCS and Credit Hire: a Pyrrhic victory avoided and…Autofocus: the End of the Road
View profile: Patrick West
If you would like to instruct Patrick on a related matter please contact his clerks: [email protected] or 0117 923 4730.