Sarah Phillimore appears as junior counsel in the Court of Appeal with Paul Bowen QC
11th February 2019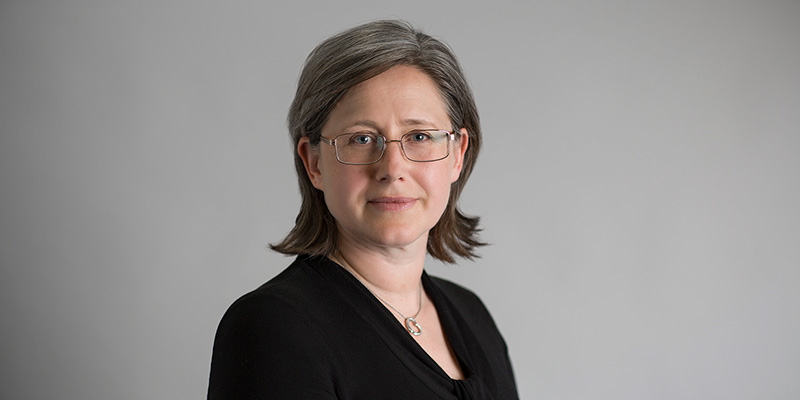 On 15 February 2019 Sarah Phillimore will be appearing as junior counsel in the Court of Appeal with Paul Bowen QC, representing the journalist Louise Tickle in her application to appeal against a reporting restrictions order made in care proceedings. A number of journalists wished to comment on the case as it raised matters of significant public importance, such as the mother being required to fund her own successful appeal against a placement order.
This RRO purported to prevent the journalists present from referring to information that was already in the public domain by way of the previous judgment in the Court of Appeal.
The barristers representing the mother and Louise Tickle are acting pro bono in recognition of the importance of the issues raised by Ms Tickle's appeal; in particular when considering the necessary balance to be struck between the competing rights protected by Articles 8 and 10 of the ECHR. The BBC have also applied to be parties to the appeal.
Permission to appeal was granted and the Court of Appeal will consider on the 15 February the time that is needed for the full appeal and whether or not it should proceed to give guidance on matters of general importance about reporting care proceedings.