Sarah Phillimore for Family Law Commentator 2020
15th September 2020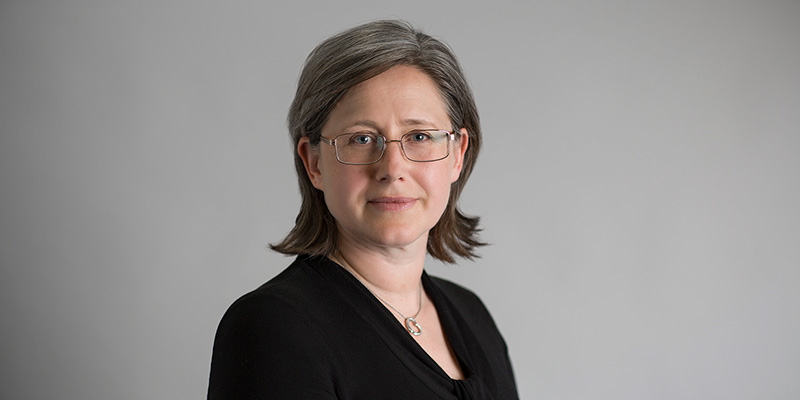 We are delighted to announce that Family barrister Sarah Phillimore has been shortlisted for Family Law Commentator of the Year Law Awards.
Sarah has specialised in public law family proceedings from about 2000 in London, moving to St Johns Chambers in 2010. She began campaigning for better public information about the child protection system in 2011 and has developed a strong on line presence. Since 2014 Sarah has been the site administer of www.childprotectionresource.online which aims to provide accurate information and resources to anyone with an interest in the child protection system.
Sarah has also been part of the group who set up the Bristol Family Law Advice Scheme, where local solicitors and barristers offer free appointments at the Bristol Civil Justice Centre to discuss private law issues; she continues to organise the volunteer rota and also attends to give advice and signposting to other resources. Sarah is also a supporter of the work of the Bristol Pro Bono Network, particularly the efforts to 'map' all the expertise and enthusiasm which is offered by those in the Bristol area. She has been a member of the Bar Council Pro Bono Committee for the last two years, as well as a reviewer for Advocate (formerly the Bar Pro Bono Unit).
For more information about the awards ceremony, please read here