Sarah Phillimore presents her 'mooting master class' in the international mooting competition at Mansfield College Oxford
4th April 2019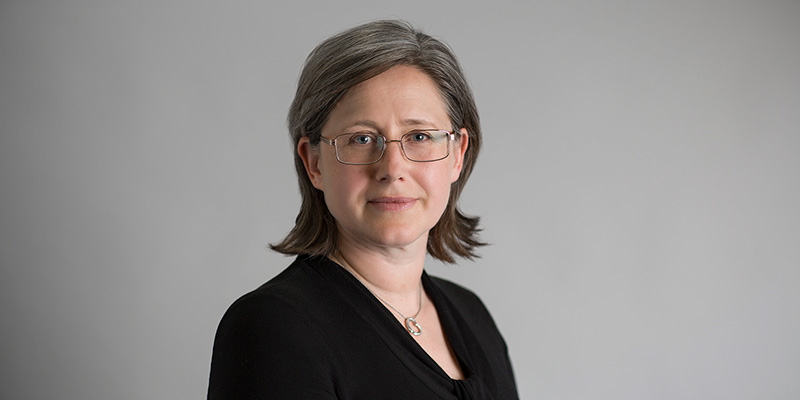 Family law barrister, Sarah Phillimore is presenting her 'mooting master class' for the second year running on 8th April, to students from all over the world competing in an international mooting competition organised by the Bonavera Institute of Human Rights at Mansfield College Oxford. Sarah is likely to stress the importance of advocacy as persuasion and the real value of mooting as a discipline to all aspiring barristers.
The annual Price Moot Court Competition challenges students to engage in comparative research of legal standards at the national, regional and international levels, and to develop their arguments (in written and oral forms) on cutting-edge questions in media and ICT law. The Competition is currently comprised of six Regional Rounds (South Asia, Asia-Pacific, South East Europe, North East Europe, Middle East, Africa and Americas) and the selective International Rounds held in Oxford, gathering participants from countries as diverse as Australia, Belgium, Brazil, China, Egypt, Ethiopia, Greece, India, Lebanon, the Philippines, Serbia, Trinidad and Tobago,  Ukraine, the UK and the USA. Read more here.
Sarah specialises in public law family proceedings, and is the creator of www.childprotectionresource.online. Read more here.