St John's Chambers announces the launch of its legal helpline for legal professionals working in the fields of Personal Injury and Clinical Negligence
3rd April 2020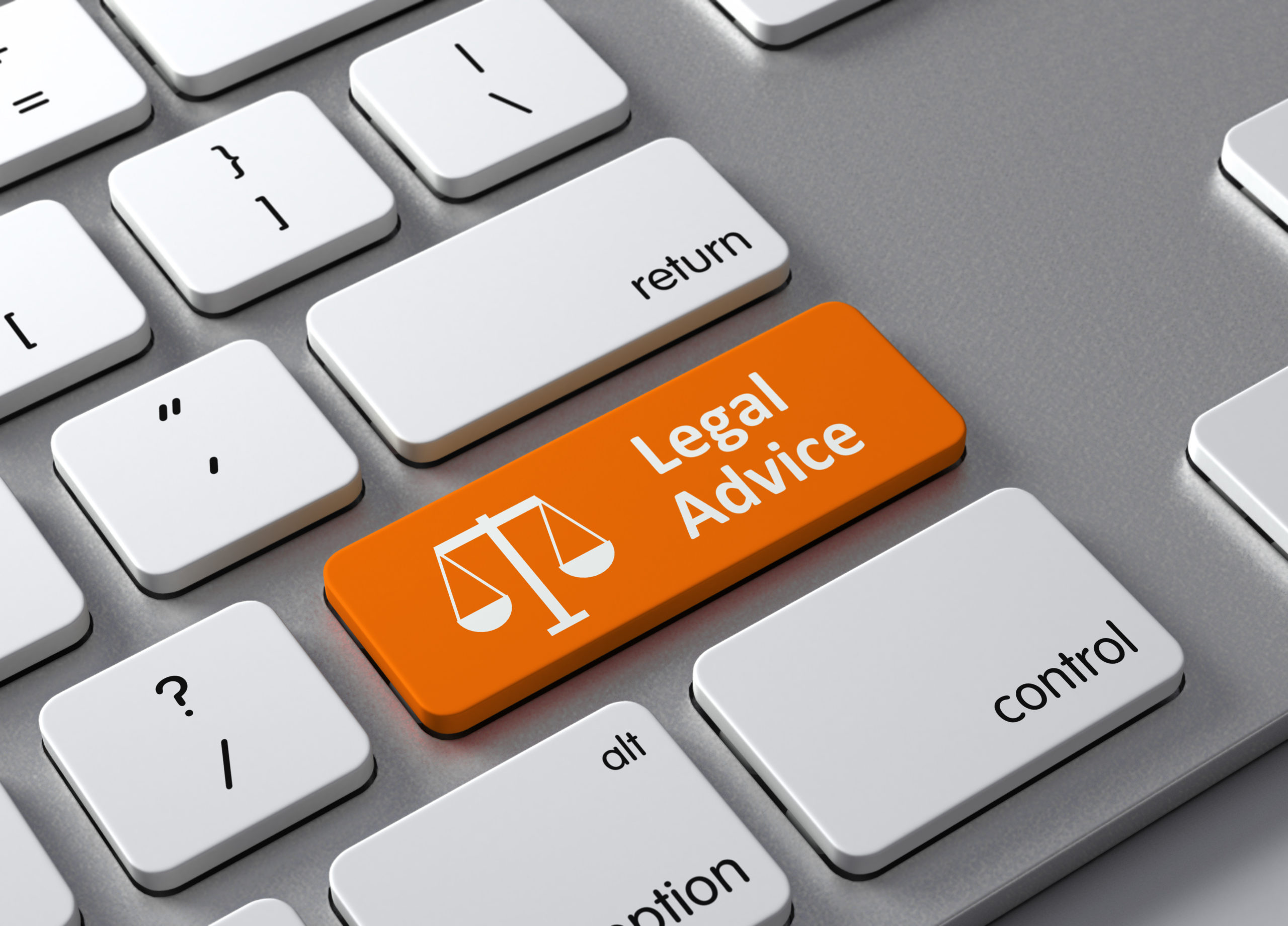 In a time of uncertainty and isolation we are working with you to keep the legal system going.
We are here to assist with any quick queries or if you simply need a sounding board on any matters relating to Personal Injury, Clinical Negligence & Inquests. From procedural questions to expert recommendations don't hesitate to contact us by email at [email protected]
Your query will then be directed to an expert in the relevant area and answered free of charge.
Call backs are also available; simply give us a brief description of your query, your contact details and we will arrange for one of our specialist barristers to contact you.
We can also offer video chat through Microsoft Teams. There's no need to download any software, simply click  on the email link once received.