St John's Chambers raise £5,700 for AvMA from charity dinner 
20th July 2022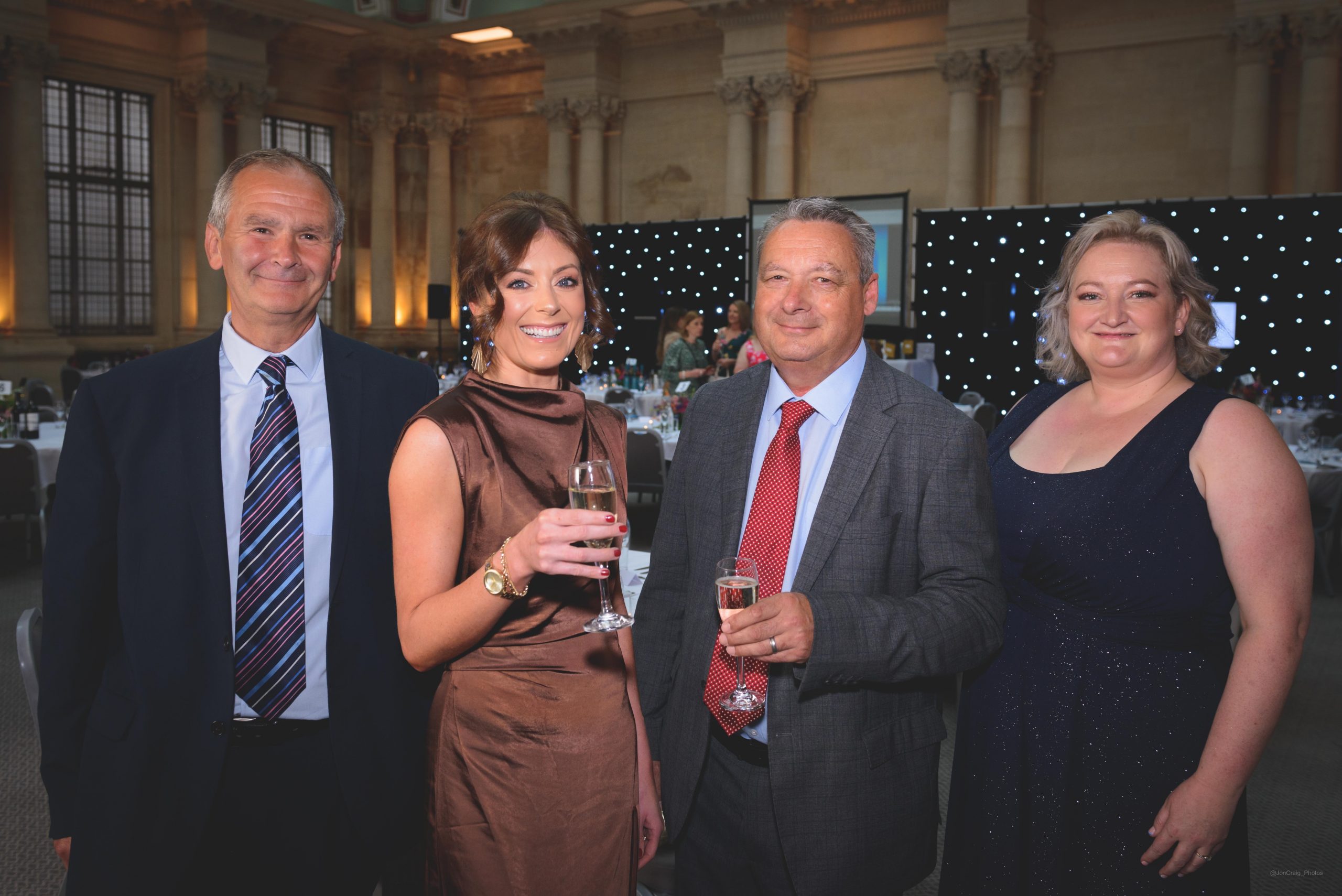 St John's Chambers hosted an extremely successful charity dinner on Thursday, 26th May at the Bristol Harbour Hotel, raising a fantastic sum of £5,700 for Action Against Medical Accidents (AvMA) who are celebrating their 40th anniversary this year. This event was sponsored by Frenkel Topping Group, and was attended by over 160 legal professionals.
Guests were greeted with a glass of bubbly on arrival – thanks to sponsors Renvilles Costs Lawyers for sponsoring the welcome drinks – followed by a short talk from Chief Executive Peter Walsh of AvMA, as well as a short video clip on the work that they do. Guests then went on to enjoy their 3-course meal with Dr Phil Hammond as the after-dinner speaker.
AvMA is the UK charity for patient safety and  justice. They support and empower people harmed by failures in patient safety to get justice, and to promote safer healthcare for all. Read more.
Raffle prizes were generously donated by local businesses including: Click Web Design, RWK Goodman, Ince, Irwin Mitchell, Photoheads, Enable Law, Geldards and KE Costs Lawyers.
We would particularly like to say a big thank you to all those who supported us in raising much-needed funds for our chosen charity.