St John's Chambers Real Estate Team host "Excellent course"
26th April 2018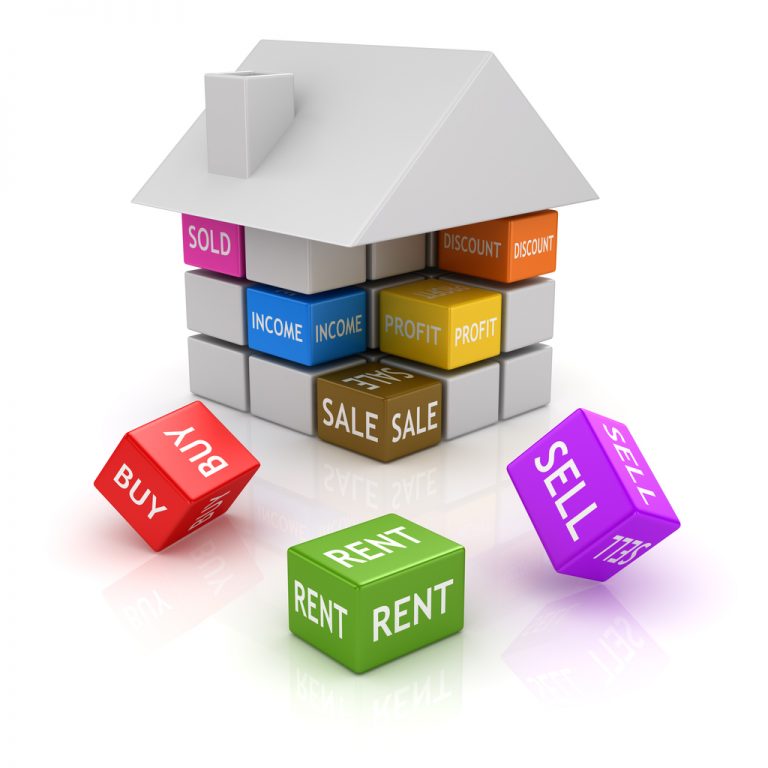 Earlier this week our real estate team hosted their first in-house free training session in our 'Building Blocks | bite size property training sessions' series. The session included the following talks: Procedure in the First-Tier (Property Chamber); The Business and Property Court: Rethink, reform or just rebrand?; Adverse possession: the different statutory regimes and requirements; A practical guide to boundary disputes. Speakers included two senior members: Charles Auld and John Sharples, and two members of our Junior Insight Series: Natasha Dzameh and Charlie Newington-Bridges.
The seminar was described as "very informative and engaging " and "All speakers excellent, informative & communicated diverse & complex information very well. Excellent course."
To view live tweets from the series so far and for information via Twitter please search #SJCbuildingblocks.
Our next session in the series will be held here at St John's Chambers on Tuesday, 22 May with the following talks and speakers:
For further information of the rest of the series please click here. Don't forget to book your free place on our next session via the following channels: [email protected] or 0117 923 4770.