St John's Commercial team host another successful Contract Law Update Seminar
3rd October 2017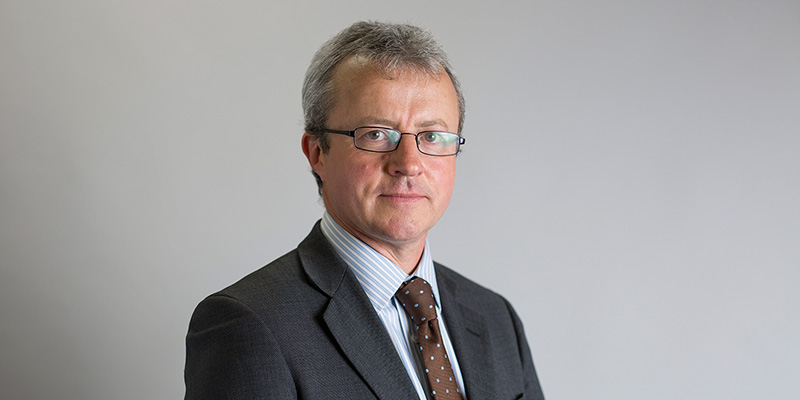 St John's commercial team recently ran their second Contract Law Update Seminar of the year. The speakers were James Pearce-Smith, Nick Pointon, Charlie Newington-Bridges and guest speaker Dr Ardavan Arzandeh from the University of Bristol. The event was a great success with delegates leaving feedback such as "very informative, easy to follow and useful practical interpretation" and "interesting and broad selection of topics". You can review the live tweets from the day by searching #ContractLaw17 on Twitter.
Opening the seminar, our Nick Pointon spoke about recent developments in relation to the role played by an intention to create legal relations in the formation of contracts in situations of relative informality and how best to guard or argue against this. He was shortly followed by Charlie Newington-Bridges, who offered his thoughts on the current state of the law on contractual interpretation following Wood v Capita Insurance [2017] UKSC 24 with a particular look at the role of contractual intention in the interpretation process.
Guest speaker, Dr Arzandeh discussed the role and relevance of the doctrine of contra proferentem in commercial contracts which had been negotiated between parties with equal bargaining power in the light of the recent Court of Appeal ruling in Persimmon Homes Ltd v Ove Arup.
Finishing off the day, James Pearce-Smith reviewed the state of the law on exercise of contractual discretions following the case of Braganza v BP Shipping, emphasising the need for contractual decision-makers to be able to prove that they had followed a rational process.
James, Head of our commercial team, commented: "We were delighted that the talks were so well received, reflecting our efforts to ensure that they were relevant, interesting and intelligible."
Read more:
For further information on our upcoming events and to be added to our mailing list please contact: Anita Young, Events Manager & Marketing Coordinator | [email protected] | 0117 923 4770