Successful application by Christopher Jones Cruse v F J Snook & Son Limited [2017]
4th April 2017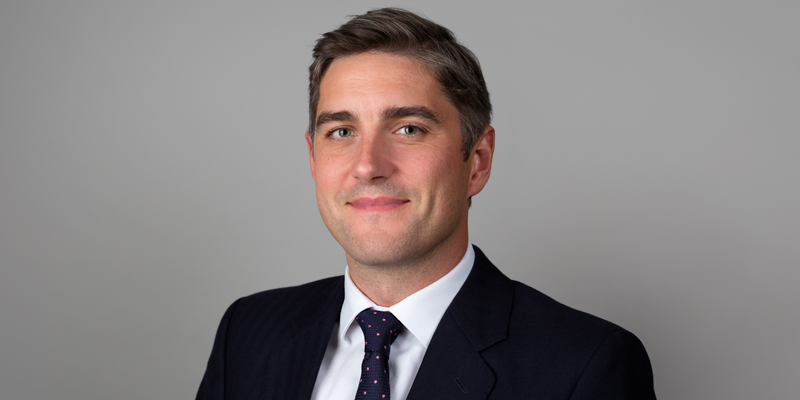 Christopher Jones, a member of our real estate team, recently appeared for the landlord in the case of Cruse v F J Snook & Son Limited [2017] in his successful application for a certificate of bad husbandry under Schedule 3 of the Agricultural Holdings Act 1986. Paragraph 9 Part II of the Schedule enables the landlord of an agricultural holding to apply "…for a certificate that the tenant is not fulfilling his responsibilities to farm in accordance with the rules of good husbandry; and the Tribunal, if satisfied that the tenant is not fulfilling his said responsibilities, shall grant such a certificate."
Applications are rare and, when issued, typically prompt the tenant to lurch into action in an attempt to address years of neglect of the holding. In this instance, the tenant company argued that, because the land in question was enrolled in an Environmental Stewardship Scheme and was subject to strict DEFRA and Natural England guidelines on biodiversity, it was not able to spray weeds, drill crops and generally farm the land, other than in accordance with those strict guidelines. The tenant had not sought the landlord's consent to enrol in the Scheme, but argued that compliance with the terms of the Scheme amounted to farming within the rules of good husbandry.
The Tribunal accepted the landlord's submission that the failure to secure his consent prior to entry in the Environmental Stewardship Scheme was fatal to the tenant's argument. Enrolment in the Scheme meant that the tenant had to grow a variety of grasses and flowers. The Tribunal concluded that no crops were being produced from the land and an efficient means of production was not being maintained. The Tribunal added that, by enrolling the land into the Scheme without first securing the consent of the landlord, the tenant had laid itself open to the application.
View profile: Christopher Jones
If you would like to instruct Christopher on a related matter, please contact his clerks: [email protected] or 0117 923 4740.