The effect of the Court of Appeal judgment in Witley Parish Council v Cavanagh
6th March 2019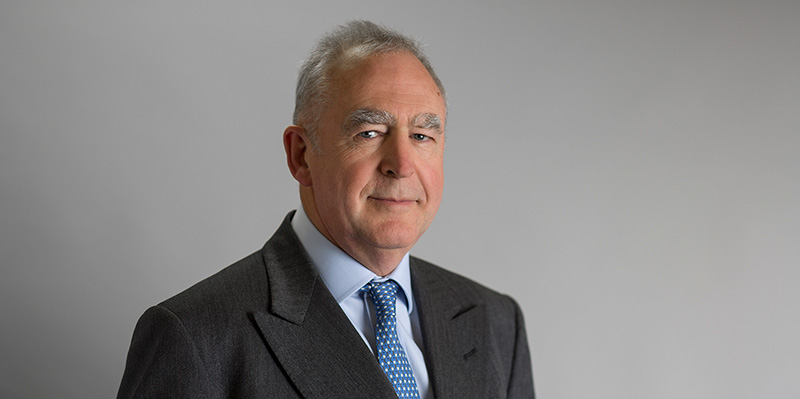 The result of Witley Parish Council v Cavanagh has caused understandable concern that we have reverted back to a time when ownership of a tree brings such onerous obligations that early felling is seen as a reasonable mode of risk avoidance. Is that concern really justified? Richard Stead of our Property Damage team gives his legal perspective to The Arboricultural Association on the effect of the Court of Appeal judgment in Witley Parish Council v Cavanagh [2018] EWCA Civ 2232.
View article by visiting The Arboricultural Association website here. 
Richard has considerable experience in property damage cases arising from fire, flooding, tree root induced subsidence, land slip etc, and in insurance coverage matters. He was successful in the property damage case in Stagecoach South Western Trains Ltd v (1) Kathleen Hind (2) Andrew Steel [2014] EWHC 1891 (TCC) in which a tree fell onto a main railway line. Read more here.
View profile: Richard Stead