TVG Inquiry in respect of Newton Playing Field, Plymouth
23rd May 2019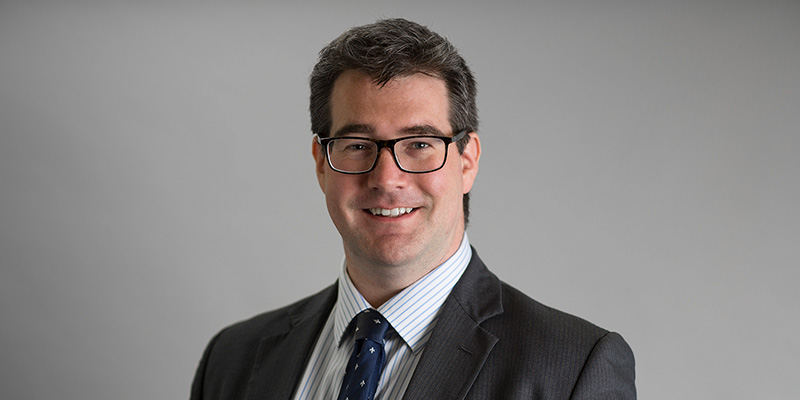 Oliver Wooding, a member of St John's Chambers' town and village greens team, appeared for Marine Academy Plymouth and Plymouth City Council (as landowner) at a 4 day Inquiry. They were the principal objectors to an application to register Newton Playing Field, Kings Tamerton, Plymouth, as a town and village green.
The inspector appointed by the registration authority, Mr Alun Alesbury, concluded that the Field should not be registered as a Town or Village Green. Although the applicants had established the relevant 20 years use through lawful sports and pastimes, the Inspector accepted that they had done so with the permission of the various landowners over that period, due to signage placed on the Field, and its layout.
The inspector also rejected an argument on behalf of the objectors that registration should be prevented because it would create a "statutory incompatibility" between the Council and Academy's obligations under the Academies Act 2010, and the registration provisions under the Commons Act 2006. Based on the Court of Appeal's recent decisions in R (Lancashire CC) v SoS DEFRA and Bebbington, and R(NHS Property Services) v Surrey CC [2018] EWCA Civ 721, the Inspector concluded there was no such incompatibility on the facts found at the Inquiry. The doctrine of statutory incompatibility continues to attract ongoing discussion for practitioners, and the further appeal hearings before the Supreme Court are currently awaited.
The inspector's report will now be considered by the Council, which will make the final decision as to registration.
Oliver Wooding, instructed by Alex Jeffery (Wolferstans Solicitors), represented the Principal Objectors at the Inquiry.