Wills: Sealing royal wills – justifiable secrecy?
23rd November 2021
Wills & Trusts barrister, Natasha Dzameh reviews the High Court's decision to seal the will of His late Royal Highness Prince Philip. In determining whether the will and other probate documents would be open to inspection, the public interest issue would likely be determinative.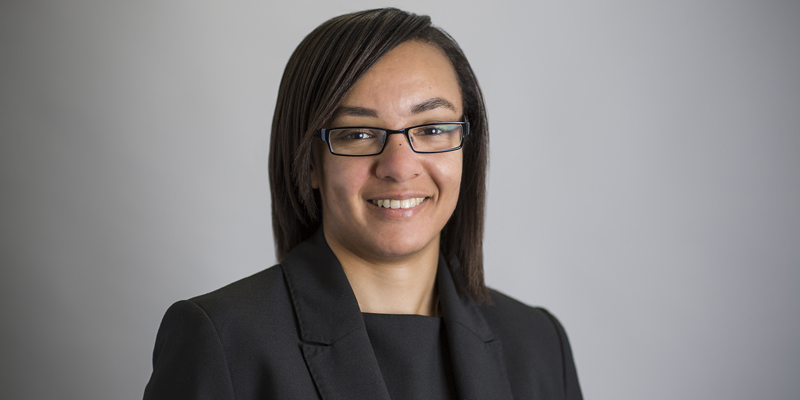 The sovereign's will need not be proved by a grant of probate. However this is not the case for other members of the royal family. Their estates are subject to the usual Non-Contentious Probate Rules 1987 (NCPR). The convention is that when a member of the royal family dies an application is made to the president of the Family Division, in their capacity as head of Probate, to seal the will of said royal. Prior to the judgment of Sir Andrew McFarlane, president of the Family Division, in respect of Prince Philip's will, there was no known record of any judgment or statement of reasons by any of his predecessors in respect of such applications. The applications were always heard in private and were granted.
This article has been published by the Trusts and Estates Law and Tax Journal in their December issue. You can find the full article below. 
Natasha has extensive experience of wills, trusts and probate matters. She is regularly instructed as sole counsel on matters of significant value from pre-action through to trial or mediation. Read more here.