PH v City of Wolverhampton Council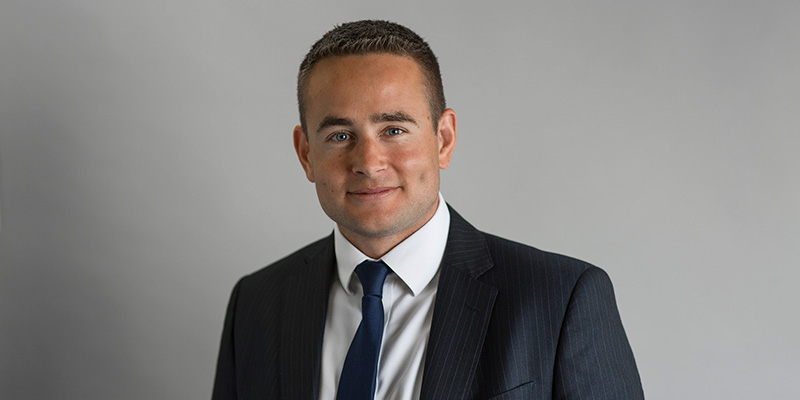 16 September 2019
Personal injury barrister, James Marwick, secured the dismissal of a £200,000 personal injury claim brought against the City of Wolverhampton Council after a two-day trial before Recorder Benson QC earlier this month at the Birmingham Civil Justice Centre in the case of PH v City of Wolverhampton Council.
The claimant alleged that she had slipped and fallen in flood water due to blocked drains in one of the local authority's unmanned car parks.  There was a claim for commercial care and assistance pleaded in excess of £150,000.
After detailed cross-examination, the Court found that any surface water was unexceptional and transient. It was unlikely to have been the result of a blocked drain in circumstances where it would be wholly unreasonable to expect the local authority to ensure that its car parks were free from ponding and rain debris after heavy rainfall. The presence of any flood water did not speak for itself in terms of negligence and there was no objective danger with the local authority having robust systems of inspection in place.
Whilst dismissing the claim on liability, the Judge went on to reject the claimant's commercial care claim in its entirety, accepting that global damages on the claim, even if it had succeeded, would have been limited to £20,250 in line with the defendant's submissions.
James was instructed for the City of Wolverhampton Council by Jacqui Kendall of Plexus Law (Evesham).
James is frequently instructed on behalf of local authorities and other public bodies in similar cases as well as highways claims, actions against the police, and assault cases. Read more here. He has recently been ranked in The Legal 500 (2020) for personal injury and costs, and is described by clients as a 'very tenacious advocate with a strong work ethic.'
If you would like to instruct James on a related matter, please contact his clerks: [email protected] or call 0117 923 4730.