Diana M. Panizzon-Pineda to give a talk on women's rights for the Consulate of the Mexican Embassy
22nd March 2022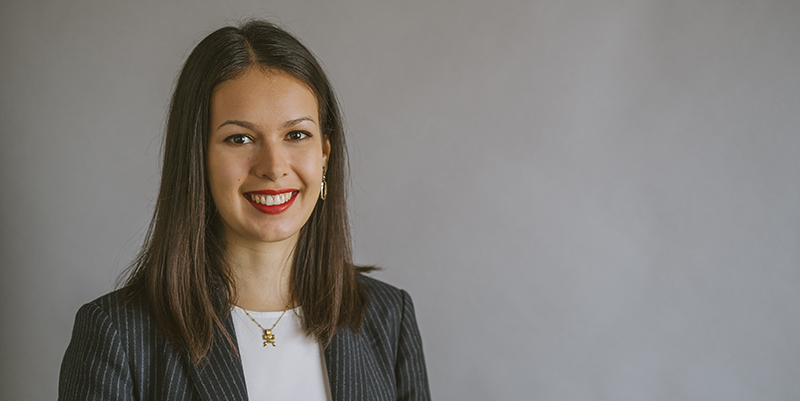 Family law barrister, Diana M. Panizzon-Pineda will be presenting a talk for the Consulate of the Mexican Embassy in the UK. This will take place on Thursday, 24th March at 5.30pm.
Diana's talk will be in Spanish, and will provide information to the Mexican community in the UK about the law in England and Wales on the rights of women when suffering domestic abuse. Diana will also address the various types of domestic abuse that exist and that are recognised in law, and the protection that the courts can offer e.g. non molestation orders and occupation orders. She will also cover the role domestic abuse can play in Children Act proceedings when it comes to contact and how the courts approach this.
Diana has recently successfully completed her pupilage within our Family & Divorce team, and will become a full member of St John's Chambers on 1st April 2022. Read more about Diana here.
Further details can be found here.