Matthew O'Regan joins the editorial team for Chitty on Contracts
30th November 2021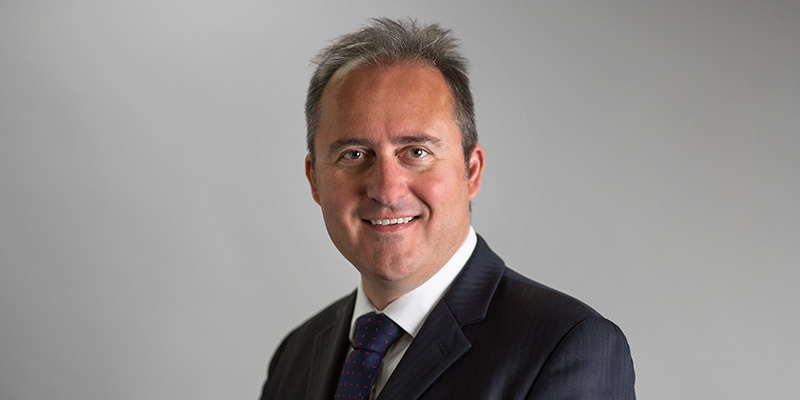 We are very pleased to announce that specialist competition law barrister Matthew O'Regan has joined the editorial team of Chitty on Contracts, published by Sweet and Maxwell.
Chitty is the leading reference work on contract law in the Common law world. Now in its 34th edition, its two volumes contain full coverage of the law of contract as practiced in the United Kingdom. Matthew has assumed, from Emeritus Professor Richard Whish, responsibility for Chapter 45 of the 34th edition, which examines in detail the application of both UK and EU competition law to contracts.
Although EU competition law ceased to be applicable in the UK on 31st December 2020, it remains applicable to agreements and conduct (including in actions for damages for losses caused by an infringement of EU competition law) before that date. Reflecting this, and also that EU competition law will remain relevant to the interpretation of UK competition law, the chapter therefore considers the application of both UK and EU competition law.
The expanded and revised chapter covers the following:
the implication of the competition law implications of Brexit, including under the EU/UK Withdrawal Agreement and the Trade and Cooperation Agreement, and the consequent amendments to UK competition law;
the application and enforcement of EU competition law to horizontal agreements, joint ventures and mergers, vertical agreements, and intellectual property agreements;
the application and enforcement of Chapters I and II of the Competition Act 1998 to agreements;
provisions of the Enterprise Act 2002, concerning the criminal cartel offence and the market investigations regime, that are relevant to contracts.
It includes, by reference to the relevant case law of the UK and EU courts, an extensive consideration of when a contract may infringe competition law, whether by object or effect and therefore, unless it meets the requirements for exemption, is void and unenforceable in whole or part. It also explains in detail when an agreement that does restrict competition satisfies the conditions for exemption (and so is lawful and enforceable), whether under an individual or block exemption. It also considers when a breach of UK or EU competition law gives rise to a cause of action in the English courts by third parties who have suffered loss as a result of that breach.
Chitty on Contracts is available in both hardback and electronic formats by visiting this page.
Matthew has a broad-based practice, with extensive experience of all aspects of UK and EU competition law, state aid and subsidy control, and economic regulation. He is regularly instructed to advise on the application of competition law to a wide range of commercial agreements.  Details of his practice can be found here.
If you would like to instruct Matthew, please contact his clerks on: [email protected] or 0117 923 4740.