Michael Clarke successful in application for High Court to exercise inherent jurisdiction to order the provision of a DNA sample in an estate dispute
26th February 2018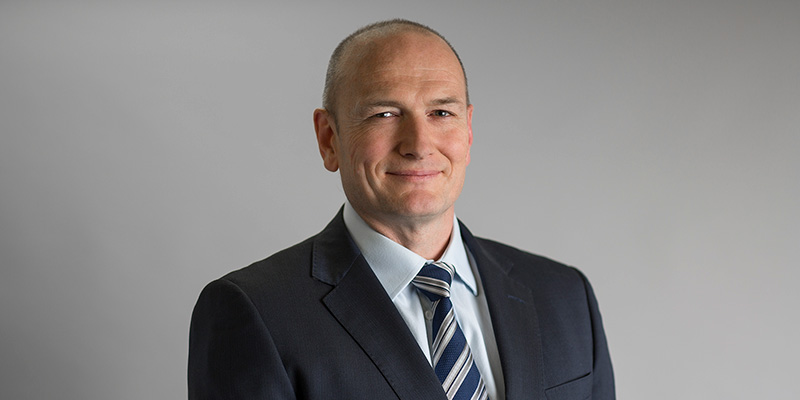 Michael Clarke, a member of our wills & trusts team, was instructed by Paul Gordon, litigation partner at Willans LLP solicitors who specialises in inheritance & trust disputes, to represent the successful applicant.
The applicant and respondent are sisters and both claim to be the daughters of the deceased Colin Birtles. The applicant alleges the respondent is not the biological daughter of the deceased. In 2013 the deceased died intestate. The respondent extracted a grant of letters of administration and claimed an interest under the estate.
The applicant has brought a claim for revocation of the grant, a grant to her instead, a declaration that the respondent is not entitled to the estate and to set aside a transaction between the estate and the respondent. The applicant has sought the consent of the respondent to DNA testing but she has declined.
The respondent was born to her mother Veronica while she was married to the deceased and the deceased subsequently paid maintenance to Veronica for the respondent until the respondent was 16. The respondent argued that she could rely on the presumption of legitimacy and that the challenge to her parentage was simply hearsay and so the application was a fishing expedition.
The issue was whether the Court had jurisdiction to order the respondent to submit to DNA testing. It was accepted by the applicant that the provisions of the Family Law Reform Act 1969 did not apply and that there was no direct authority that a person could otherwise be ordered to submit to DNA testing in the circumstances of the case – there was authority that the Court may order samples already obtained to be tested (albeit on very different facts) but that is very different.
The Court held that "the inherent jurisdiction of the court extends to directing that a party to proceedings give a saliva sample by way of mouth swab for the purposes of establishing paternity in a case where paternity is in issue."
In the event the respondent refuses an adverse inference may be drawn at trial. However the Court indicated that in an appropriate case, a refusal may result in a contempt of Court or the striking out of a statement of case.
Paul Gordon, litigation partner at Willans LLP solicitors adds; "This case is a further demonstration that the courts are showing a willingness to control evidence and recognise that scientific reports play a part in modern litigation. This is a case that would otherwise be decided upon competing witness evidence and an order for the provision of DNA testing is a useful and practical step in the process, particularly where it could lead to an early and cheap resolution to the case."
View profile: Michael Clarke
View judgment: Janice Elizabeth Nield-Moir v Lorrraine Karen Freeman [2018] EWHC 299 (Ch)
If you would like to instruct Michael on a related matter, please contact his clerks: [email protected] or 0117 923 4740.