Nick Pointon successfully opposes permission to appeal to the Privy Council in Alwitry v SEB
27th April 2020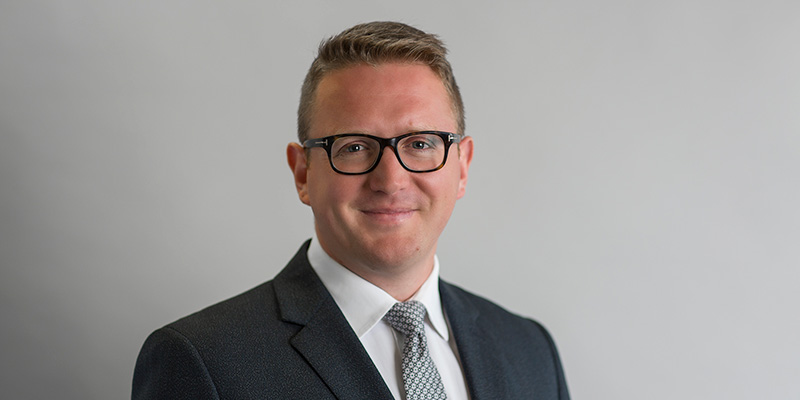 Nick Pointon, together with Jersey Advocate Steven Chiddicks, has been representing Consultant Ophthalmologist Mr Amar Alwitry in long running proceedings before the Jersey courts, arising out of his unlawful dismissal in 2012. The liability phase of these proceedings has now concluded, with the Judicial Committee of the Privy Council declining the States Employment Board's renewed application for permission to appeal, following detailed written argument. Significantly, the Privy Council accepted the submissions made on behalf of Mr Alwitry that the proposed appeal gave rise to no arguable point of law.
In February 2019, following a two week trial focussed on questions of liability, the Royal Court of Jersey found that Mr Alwitry had been unlawfully dismissed in breach of contract (SEB v Alwitry [2019] JRC 014). The SEB's first appeal against that decision was heard and dismissed by an extraordinary sitting of the Court of Appeal (Sir William Bailhache, Bailiff of Jersey, Lord Anderson of Ipswich KBE and Jonathan Crow QC), in SEB v Alwitry [2019] JCA 134. The SEB, having been declined leave by the Court of Appeal, renewed their application directly to the Judicial Committee of the Privy Council.
Her Majesty The Queen, on the advice of the Judicial Committee of the Privy Council, refused permission at a meeting of the Privy Council held during lockdown at Windsor Castle on 3 April 2020 (SEB v Alwitry, JCPC 2019/0105).
The decision is a significant one, recognising at the highest judicial level that the right of the SEB as employer to dismiss Jersey consultants on notice without cause has been fettered by the express terms of their contract. This case exemplifies the possibility, alluded to by Baroness Hale JSC and Lord Mance JSC in Edwards v Chesterfield NHS [2011] UKSC 58, that an employee may have the contractual security of indefinite employment absent lawful cause for their dismissal, thereby falling outside the so-called "Johnson exclusion area" created by Johnson v Unisys Ltd [2001] UKHL 13. The practical consequence is that Mr Alwitry's claim to damages is not capped by reference to any notice period.
The quantum phase of this long running litigation will now begin. Mr Alwitry continues to be supported by the British Medical Association.