Roy Light wins permission to open an adventure golf centre for footballer Gareth Bale
25th April 2022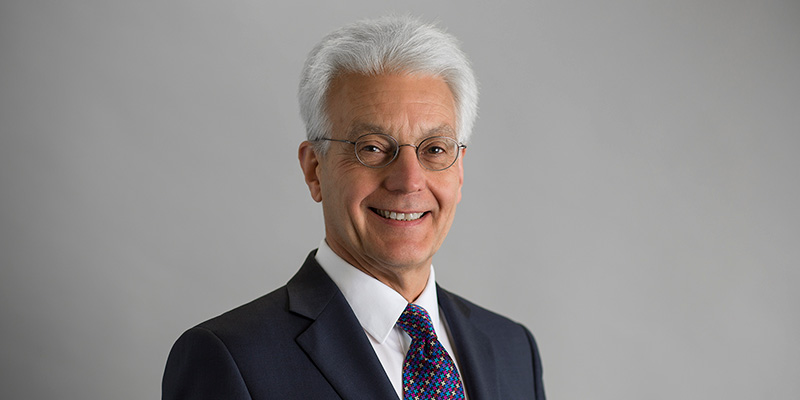 Professional footballer Gareth Bale plans to open an indoor adventure golf centre in Bristol city centre despite objections by more than 100 residents.
Neighbours argued the proposed venue was a "bar" and should not be allowed because of its location in the city centre cumulative impact area (CIA) where alcohol-led late-night establishments are at "saturation point", and that it would increase antisocial behaviour and noise.
Following representation by leading licensing barrister, Roy Light, Bristol City Council's licensing sub-committee has now granted the application for the premises.
View media here.
One of the directors who isn't here today is a keen golfer, a well-known footballer and a non-drinker and he wanted to try to promote places where people could come where drinking wasn't the main thing when you went out for an evening."

Roy Light, barrister