St John's Chambers is delighted to announce our five newly trained mediators
22nd January 2018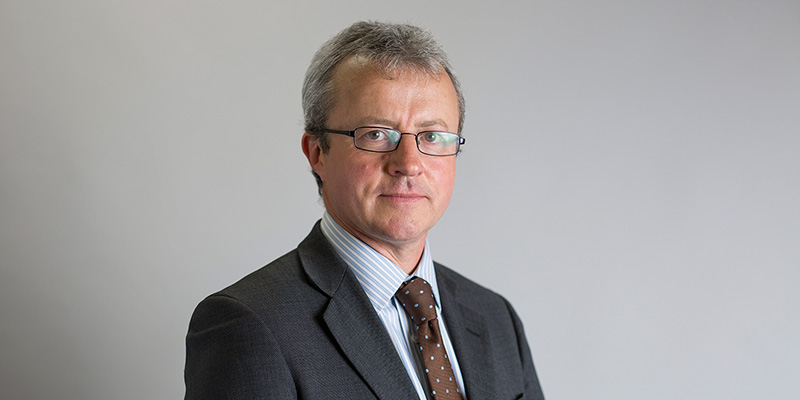 Congratulations to our newly qualified trained mediators: James Pearce-Smith, Christopher Jones and Natasha Dzameh of our commercial, wills & trusts and real estate teams along with Vanessa McKinlay and Marcus Coates-Walker from clinical negligence and personal injury.
St John's Chambers is delighted to announce that with these five newly trained mediators we now have a total of 26 within our Chambers.
Our newly qualified members include: James Pearce-Smith, an experienced litigator who specialises in commercial and property disputes; Christopher Jones, a chancery and commercial specialist with particular emphasis on trust litigation and advice, contentious and non-contentious probate applications, real property litigation (particularly in relation to easements, restrictive covenants and contracts for the sale of land) and commercial and agricultural landlord and tenant disputes; and Natasha Dzameh, Bristol Law Society's "Barrister of the Year 2017" who is a member of our commercial and wills & trusts teams. Natasha often appears in the County Court and the High Court for trials, procedural matters such as CMCs, CCMCs and PTRs, and interim applications e.g. pre-action disclosure, set aside, strike out and summary judgment.
From our clinical negligence and personal injury teams the following members have also qualified this month: Vanessa McKinlay, Head of the Clinical Negligence Team who leads a successful and expanding clinical negligence team. She brings a strong medical knowledge to her extensive clinical negligence practice and to personal injury cases in which complex medical issues arise; and Marcus Coates-Walker, who deals in personal injury, clinical negligence and inquest work. He is regularly instructed to conduct cases on the Fast-Track and Multi-Track and is very experienced in conducting trials and interim hearings, drafting pleadings and Part 35 questions to experts, and providing advice on liability, quantum and settlement tactics.
Our barristers are happy to travel to you, or alternatively we are able to host mediations here at St John's Chambers without any additional costs. The main conference room can comfortably house up to 24 people. Video conferencing is available along with Wi-Fi, and all necessary catering and refreshments can be provided.
To instruct one of our barristers on a mediation matter please contact the following clerks: