St John's Chambers welcomes Paul Nuttall to the Clerking team
27th April 2022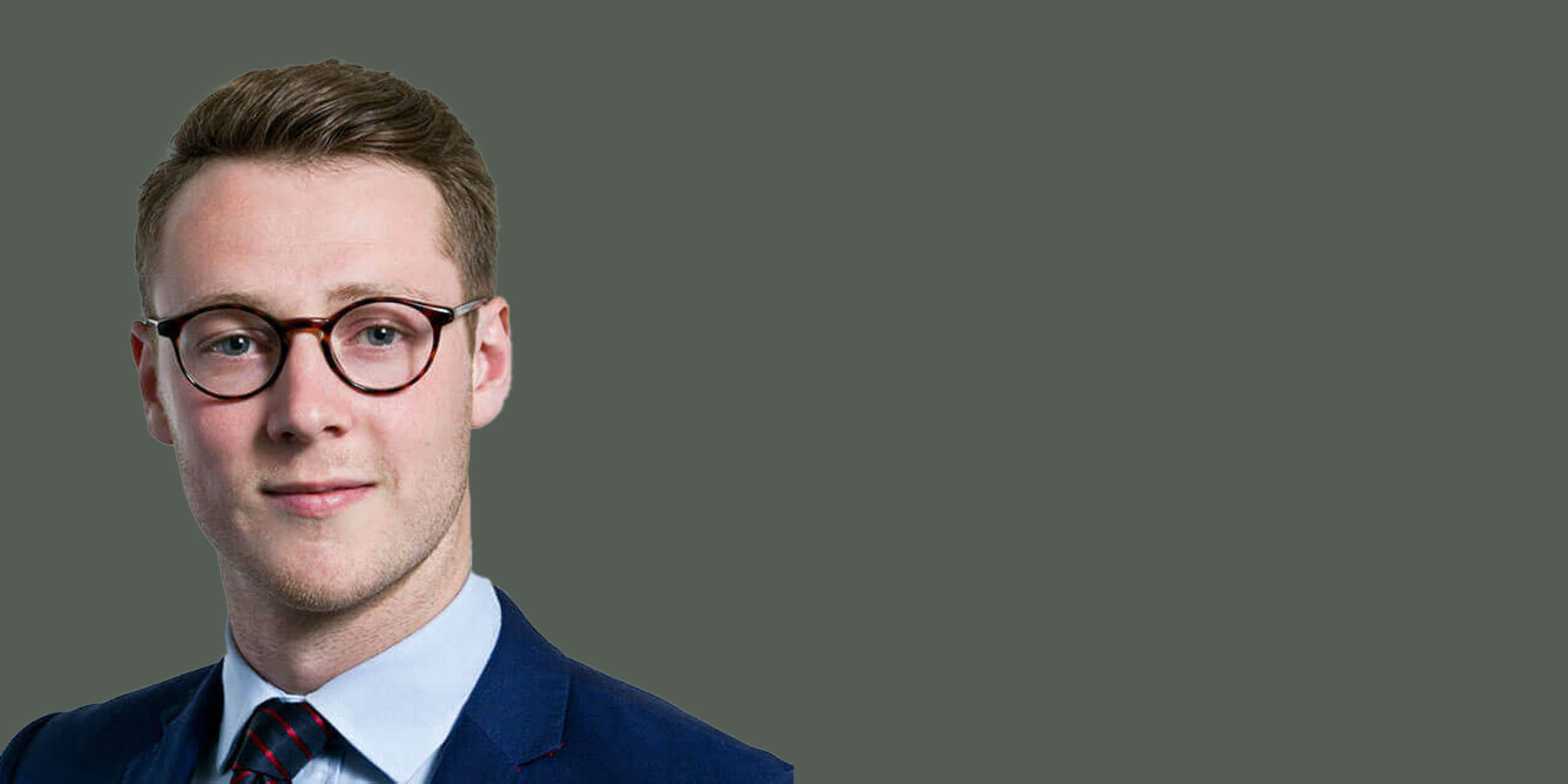 Paul Nuttall joined St John's Chambers in April 2022, and is the Practice Team Leader for the Real Estate and Public & Administrative teams.
Paul will work alongside Rob Bocock, Elizabeth Champion, Paul Bennett and Simon Lyons in continuing to provide a helpful and efficient service to clients and barristers. He will also be at the forefront of business development.
We are very pleased to have Paul join our clerking team, he brings a wealth of experience to the role."

DEREK JENKINS, CHIEF EXECUTIVE
Paul started his clerking career in 2011 at Hardwicke Chambers in London (now Gatehouse Chambers) as an Office Assistant. In 2013, he was promoted to Assistant Practice Manager for the Personal Injury and Clinical Negligence team. In 2015, Paul was then promoted to Practice Manager with responsibility for their Construction, Engineering and Insurance teams.
Paul is an avid football fan and keen gardener (albeit wholly inexperienced). He also enjoys going to the gym and running.