"Very interesting & enjoyable course. Well organised & great venue." St John's Chambers Court of Protection Conference 2018
9th November 2018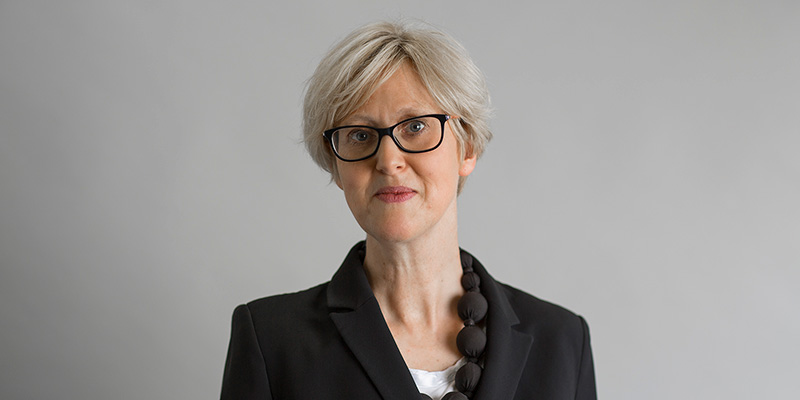 On 8 November 2018, St John's Chambers and Wolferstans Solicitors hosted their second Court of Protection conference at Dartington Hall, Devon. The event was sponsored by St James' Place Wealth Management and Flagstone, and saw over 60 delegates attend.
We were delighted to welcome District Judge O'Neill to open up the talks with her 'update on regionalisation and practice'. This was followed by speakers from St John's Chambers' specialist Court of Protection team; Alex Troup and Abigail Bond. Guest speakers Professor Penny Cooper of University of London & 39 Essex Chambers; Andrew McAulay, Partner at Clarion Solicitors; Chloe Scarr, Associate Solicitor at Martin Searle Solicitors; and Lorraine Podmore from Richardson Laine, provided delegates with "very informative talks."
Topics from the day included:
Challenges of welfare reform for Deputies and Appointees
Paying for care and local authority disputes
Dementia and the capacity to marry
Proportionality in the Court of Protection
Mediation of Court of Protection
Participation start with P: Using research to enhance practice
The event received fantastic feedback with comments such as "extremely well run conference & enjoyable. Very interesting" and "really informative speakers, pitched at a relevant level."
You can follow the live tweets from the day by searching #SJCCoP on Twitter.
For further information on our Court of Protection team please click here.