Victory in the High Court in a claim for damages for defective goods in Off Site Solutions (RT) Ltd v Altecnic Ltd
15th November 2018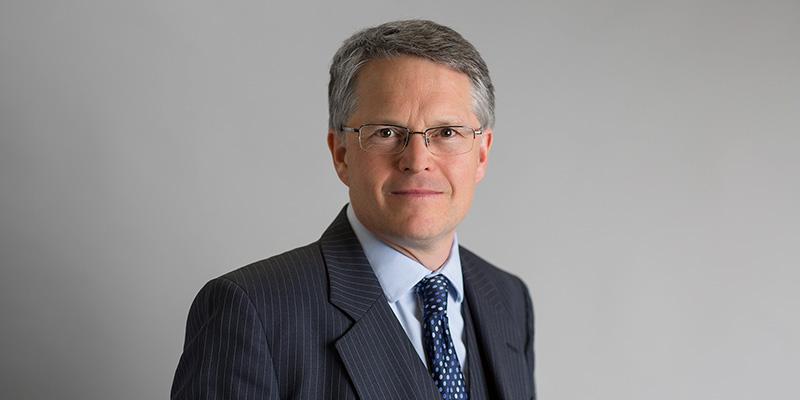 His Honour Judge Russen QC handed down judgment on 31st October 2018 in the High Court, Business and Property Courts, Commercial Court (QBD) Bristol District Registry trial of the case of Off Site Solutions (RT) Ltd v Altecnic Ltd. The claimant, represented by John Dickinson of St John's Chambers' Commercial team, succeeded in its claim for damages for defective goods.
The case included a battle of the forms between two competing sets of standard terms, in which the claimant's terms prevailed. In any event the court found that the key limitation of liability clauses in the defendant's standard terms could not be relied upon as they were not fair and reasonable under the Unfair Contract Terms Act 1977, principally by reason of insufficient notice being given.
John specialises in commercial, banking, company, insolvency and chancery law. His commercial practice includes local authority procurement claims, breach of contract, restraint of trade, sale of goods, consumer credit and fraud. John has been involved in complex interim remedy applications including freezing orders and search and seizure orders.
View profile: John Dickinson
If you would like to instruct John on a related matter, please contact his clerks: [email protected] or call 0117 923 4740.