Alex Troup is successful in High Court case of Dunbabin & Ors v Dunbabin
10th February 2022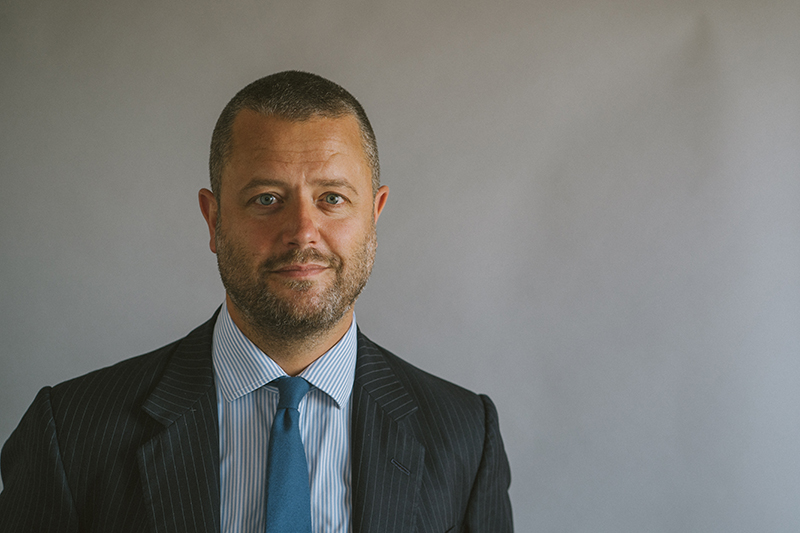 Head of Wills & Trusts team, Alex Troup, instructed by Hugh James, represented the successful claimants in the case of Dunbabin & Ors v Dunbabin [2022] EWHC 241 (Ch) (10 February 2022), a case concerning the law of severance. The main issue in the case was whether the beneficial joint tenancy of a property belonging to the parties' parents had been severed prior to their mother's death.
The claimants argued that severance had occurred in one of three ways: (1) by notice under s.36(2) of the Law of Property act 1925, notwithstanding that the notice had since been lost; (2) by agreement, such agreement to be inferred from the parents' execution of mirror wills the terms of which presupposed that the beneficial joint tenancy had been severed; or (3) mutual course of dealing. The Judge accepted the claimant's arguments on each of those 3 grounds and accordingly found that the beneficial joint tenancy had been severed.
This case is notable for the fact that it demonstrates that the execution of mirror wills can be sufficient to sever a beneficial joint tenancy, even if those wills are not mutual wills.
A copy of the judgment can be found here. 
Alex is ranked as the only 'star individual' on the Western Circuit in chancery matters by Chambers UK, and has recently been identified as the only 'star ranked' leading professional adviser to the Private Wealth market (outside London), where he is featured in the High Net Worth Guide 2021.  Read more here.