Fancy yourself a star striker? Elite, enthusiast or novice
26th February 2019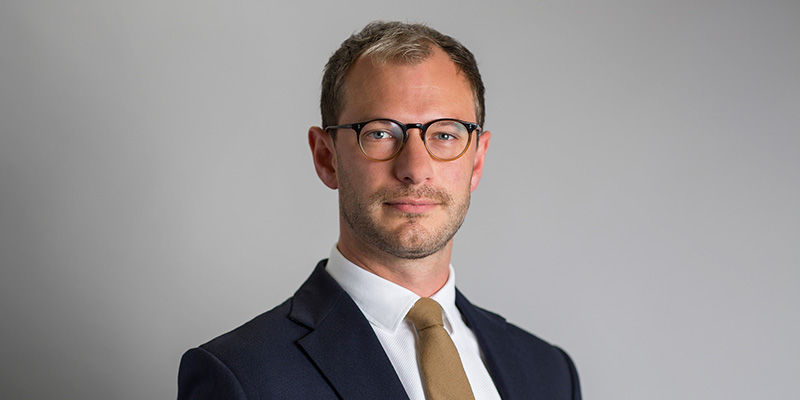 Ben Handy has been speaking to Counsel magazine about why it's a good time to get involved in the Bar's advancing amateur sports.
"Within Chambers and on Circuit we have various sports clubs, from cricket to running, netball to football – even the odd late-night game of ping-pong in one of the larger conference rooms. Sports throw together colleagues who may not otherwise cross paths apart from chambers meetings or the Christmas party. It's a great leveller, and the pupils can make just as much of an impression with some distinctly average bowling at the QCs in the nets one evening as they can with a whole year of exemplary written work." Ben Handy, personal injury and clinical negligence barrister
To read more about team sports, and the benefits it can bring to a career as a barrister, visit this page.
In November 2018, Ben was given the chance to play football at the Principality (formerly the Millennium) Stadium in Cardiff, in a charity match arranged by Admiral Law in memory of Jack Griffiths, a teenage boy who very sadly died of cancer in 2017. It was for a great cause – the proceeds went to two charities, Noah's Ark and Latch. Read more.