St John's Chambers team up with Admiral Law in a football match at the Principality Stadium to help raise funds in memory of a teenager who died of cancer
21st November 2018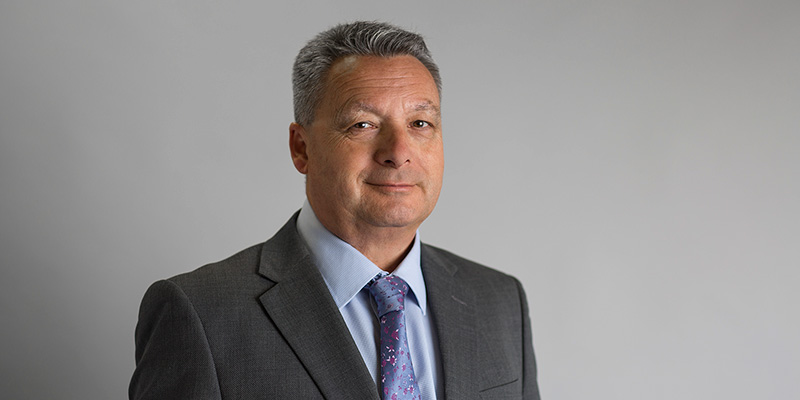 St John's Chambers team up with Admiral Law, who are hosting a football match on Tuesday 27th November at the Principality Stadium in Cardiff in memory of a teenager, Jack Griffiths, who died of cancer in April 2017.
Barristers Ben Handy and Jonathan Lindfield, Chief Executive Derek Jenkins, and Clerk Adam Marston will be playing in this special Principality Stadium match, which will kick off at 6.00pm. The match is being organised in honour of Jack Griffiths to raise money for the charities Latch and Noah's Ark which helped him and his family before and after his death. The charity supports siblings, teenagers and young adults who have lost their friends and siblings. Football Association of Wales match officials will be at the game, with a penalty shoot-out at half-time, where spectators will have a chance to have a shot at goal on the famous turf. Former Premier League goalkeeper and current Northern Ireland goalkeeping coach Maik Taylor will be in goal for the shootout and will also play a half for each team.
There are also raffle prizes up for grabs and an Oasis tribute band will be performing. Jack's family will also be present at the match and a trophy will be named after him, which his family will then present to the winning team.
Tickets cost £5. If you would like more information, please contact Sandeep Gill by email: [email protected]
Read more: South Wales Echo
If you would like to make a donation, please visit this page.