Kate Pearson – New Tenant
2nd November 2020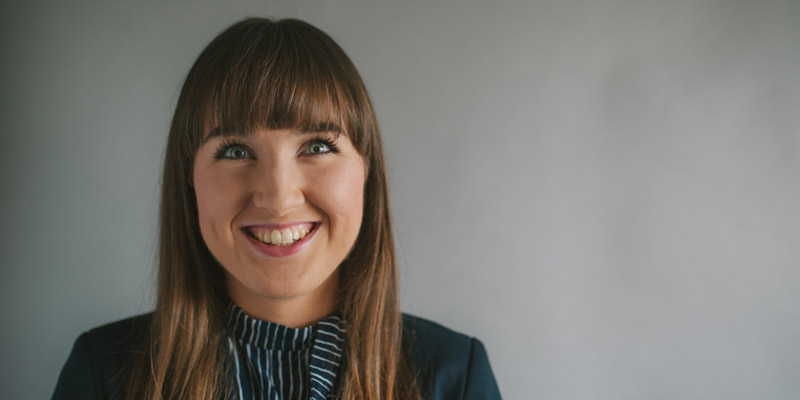 St John's is pleased to announce Kate Pearson as their newest tenant.
Kate is accepting instructions in the following areas:
Children Private Law
Children Public Law
Schedule 1 Children Act 1989
Divorce and Financial Remedies
Part IV Family Law Act 1996 (Domestic Violence)
ToLATA 1996
Barrister, Lucy Reed says "Kate is going to be a real asset to the Family Practice Group and we are very happy to have her on board. As an advocate she is serene and unflappable, and always absolutely charming."
If you would like to know more about the work she is able to undertake or would like to instruct her, please contact her clerks Luke Hodgson, Elaine Jewell-Moore and Charlotte Fryer.