We are delighted to welcome two new pupils to St John's Chambers
27th November 2019
St John's Chambers is proud to announce that on 1 October 2019 two new pupils commenced their pupillage in our successful Family & Divorce and Commercial & Chancery teams.
Kate Pearson who joins our Family & Divorce team will be under the supervision of Zoë Saunders and Lucy Reed. Whilst studying for the Bar, Kate was a volunteer at The Vine Child Contact Centre and facilitated contact sessions between children and non-resident parents. She was also actively involved in Streetlaw, a pro bono project which delivers accessible, engaging workshops about a variety of legal issues to primary school children. In 2016, Kate completed an internship at the Hong Kong Court of Appeal under the guidance of The Hon. Mr Justice Barma. Read more here.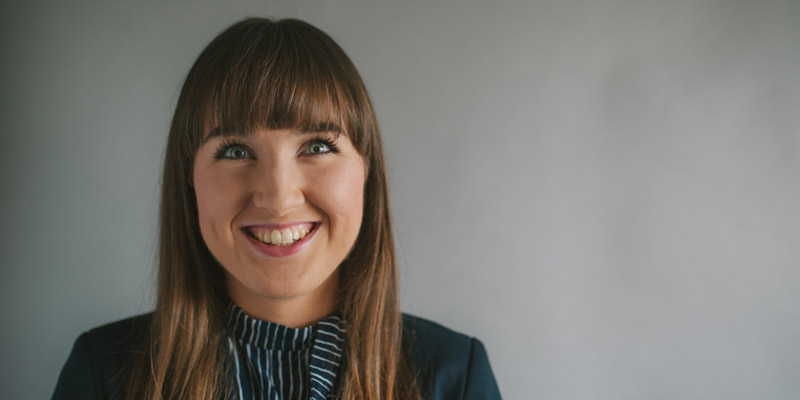 Daniel Soar undertakes his specialist commercial and chancery pupillage under the supervision of Christopher Jones. Daniel has worked for Bristol City Council in their Commercial and Corporate Legal team. He has also worked in a construction dispute resolution consultancy, working on high-value construction claims, dealing particularly with arbitrations and adjudications. Read more here.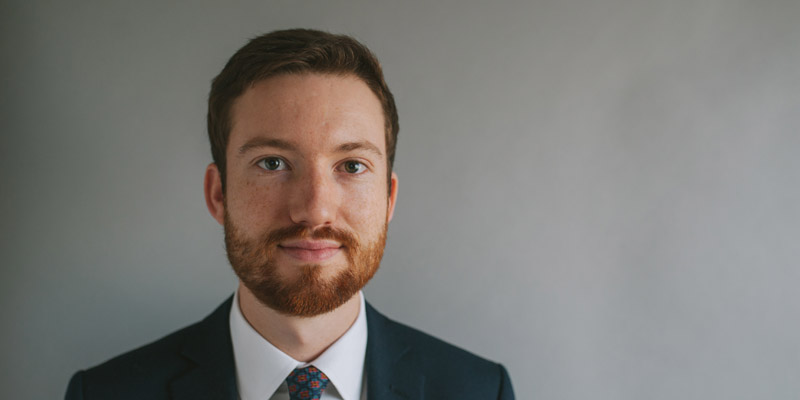 Kate and Daniel have already started to develop their practice within their specialist areas, and we wish them luck in their first and second six.