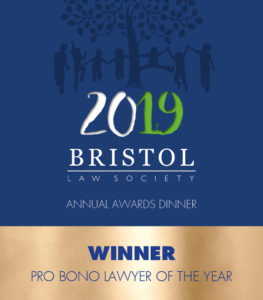 Sarah has extensive experience in public law proceedings appearing at all court levels for parents, guardians, interveners and local authorities. She also deals with all other Children Act work with and has experience of cases with jurisdictional issues and Hague Convention matters.
She also has experience in proceedings which may arise out of or follow from care proceedings, such as claims under the Human Rights Act 1998 for damages, judicial review of the decisions of local authorities, applications to discharge care orders and applications to oppose the making of care orders.
Sarah has gained experience in the field of asylum and immigration law after representing clients at the Immigration Tribunal from 2003-5 which has given her an increased appreciation of the application of the ECHR in domestic law, notably Articles 6 and 8.
Sarah has considerable experience in dealing with cases with complicated and long running histories, including those involving allegations of serious physical or sexual harm. She is interested in examining the best methods for gathering and presenting evidence within the court arena and has contributed to several Chambers' seminars on the topic of 'Achieving Best Evidence'.
Sarah spent a sabbatical year in Perth Western Australia in 2008 where she worked as a paralegal with a specialist family law firm and gained experience of the 'Australian model' of presumed shared care of children after relationship breakdown.
Professional memberships:
Association of Lawyers for Children
Court of Protection Practitioners Association
Family Law Bar Association
Qualifications & awards:
University College, London
A C Thomas Bar Scholarship (UCL)
Lincoln's Inn Shelford Major Scholarship
Lincoln's Inn Hardwicke Scholarship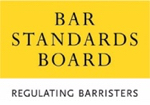 Sarah Phillimore is regulated by the Bar Standards Board (BSB) and holds a current practising certificate. If you are not satisfied with the service provided, please read
here
.