St John's Chambers Public and Admin Law barristers ranked Band 1 within Chambers UK 2018
29th November 2017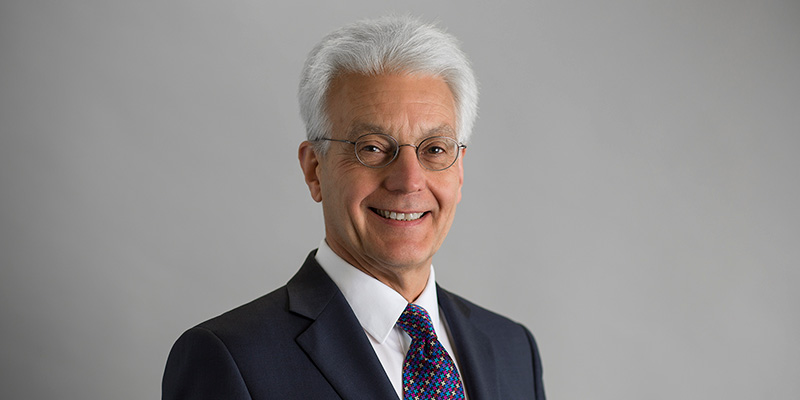 Chambers' is delighted to announce the success of our public & administrative team having achieved either Band 1 or Band 2 rankings within the Chambers UK Bar 2018 guide for the Western Circuit.
Within our agriculture & rural affairs team; Leslie Blohm QC achieved a Band 1 ranking within this area of law. "My first port of call for any complex agricultural or rural property matters. I trust his expertise, level-headedness and ability to whittle down the issues" Chambers UK, Agriculture and Rural Affairs (2018)
Christopher Jones was also ranked within the guide "Offers considered legal advice accompanied by practical and pragmatic suggestions." "He is calm under pressure and well able to stand his ground against considerable opposition." Chambers UK, Agriculture and Rural Affairs (2018)
Alex Troup "a respected chancery practitioner who frequently acts for farming clients. His caseload includes proprietary estoppel matters and inheritance claims concerning agricultural property." Chambers UK, Agriculture and Rural Affairs (2018)
Simon Morgan, member of our Healthy & Safety law practice also achieved a Band 1 ranking within the Guide and is described here by one client "Simon has an excellent track record and is extremely good with clients. He is practical and knows how to work with regulators." Chambers UK, Health & Safety (2018)
Our Professor Roy Light, member of our Licensing law practice achieved another Band 1 ranking for the public & administrative team and is said to be "An extremely able lawyer who understands the commercial reality of what the client needs." "He demonstrates an in-depth knowledge of many areas of licensing." "Energetic, experienced and charming." Chambers UK, Licensing (2018)
The achievers within our planning team were Peter Wadsley; ranked Band 1 "He has an aura about him, and is highly respected for his encyclopaedic knowledge." "Pragmatic, experienced and approachable." Chambers UK, Planning (2018) and David Fletcher "He can grasp difficult questions with great skill." Chambers UK, Planning (2018)
Rob Bocock, Practice Manager comments "I'm delighted that we have been ranked in band 1 of the Leading Sets in the 2018 Chambers & Partners UK Bar for so many of our core areas – I consider this testament to the level of service and quality which we are able to provide to our clients."
If you would like to instruct any of our public and admin barristers, please contact their clerks: [email protected] or 0117 923 4740.