First edition of the St John's Commercial team newsletter
24th April 2019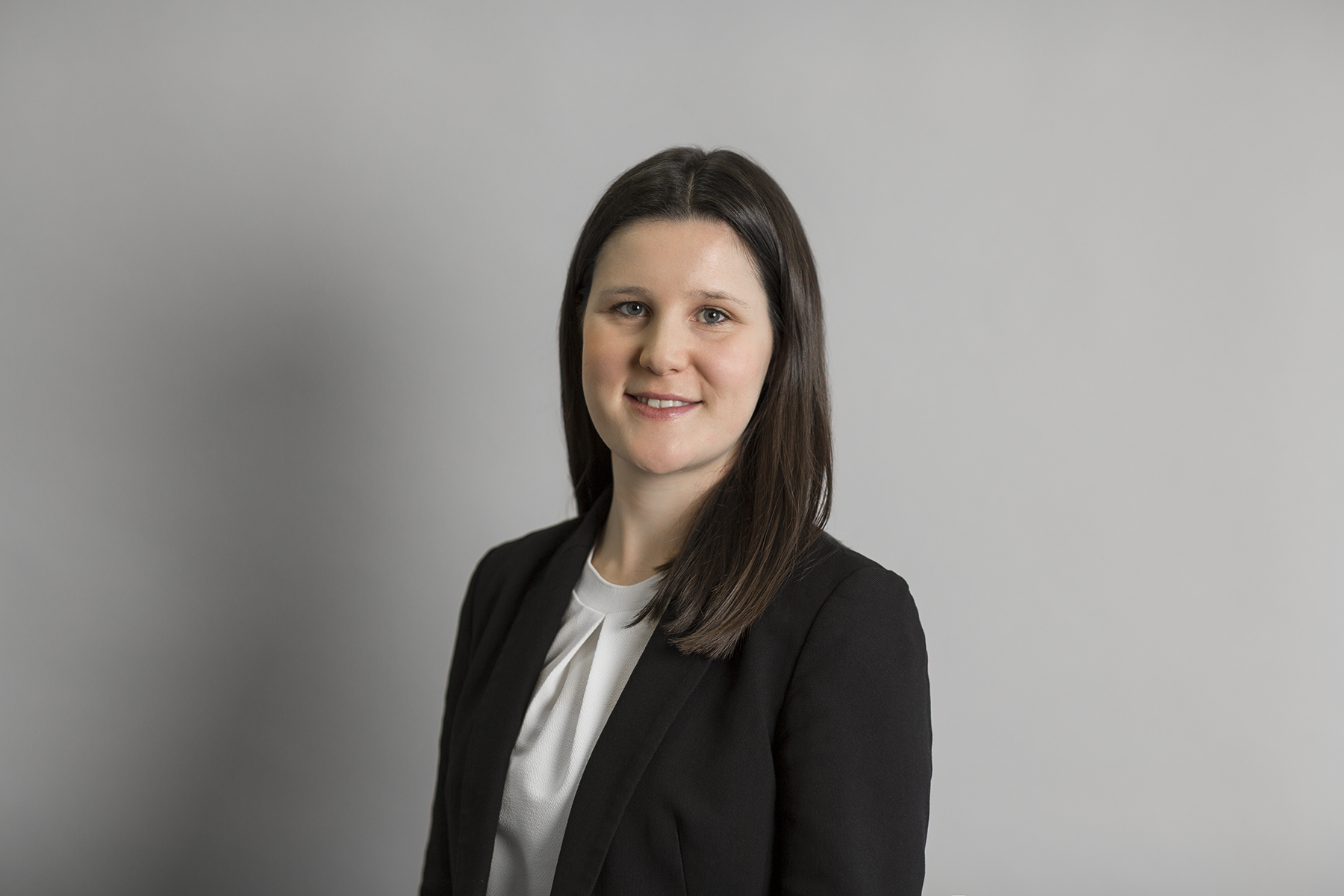 Welcome to the first edition of our new Commercial team newsletter, designed to bring you a selection of important and interesting updates in the world of commercial law. Each quarterly issue will feature four or five articles about interesting developments over the preceding three months, together with a summary for those in a rush, and some useful practitioner's tips.
Our newsletter will also keep you abreast of any important news, big wins or interesting cases in which members of our specialist Commercial team have acted.
In this issue Nick Pointon looks at the Court of Appeal's decision in Medsted v Canaccord Genuity Wealth [2019] EWCA Civ 83 and its implications for the law concerning fiduciary obligations and secret commissions. Joss Knight considers the Court of Appeal's decision in Eze v Conway [2019 EWCA Civ 88, another case considering the imposition of fiduciary obligations and the identification of agents. Annie Sampson discusses the need for certainty in the formation of contractual relationships, following the long-awaited Supreme Court decision in Devani v Wells [2019] UKSC 4. Emma Price addresses commercial common sense in the construction of contracts, following the Court of Appeal decision in Spirit Energy Resources Ltd v Marathon Oil UK LLC [2019] EWCA Civ 11, Natasha Dzameh reviews Freeborn v Marcal [2019] EWHC 454, concerning the extent to which an architect can alter a design without informing the client, and Chudley v Clydesdale Bank Plc [2019] EWCA Civ 344, on the subject of third party enforcement of contracts, and finally Adam Boyle provides a brief company law note dealing with the type of application which is required to extend the time limit for registering a charge created by a company with Companies House, and, more specifically, where said application can be brought.
Download April edition: Commercial team newsletter – April 2019
If you would like to sign up to our mailings to receive regular updates, please visit this page.