St John's Chambers host "one of the best seminars from any Chambers"
26th June 2017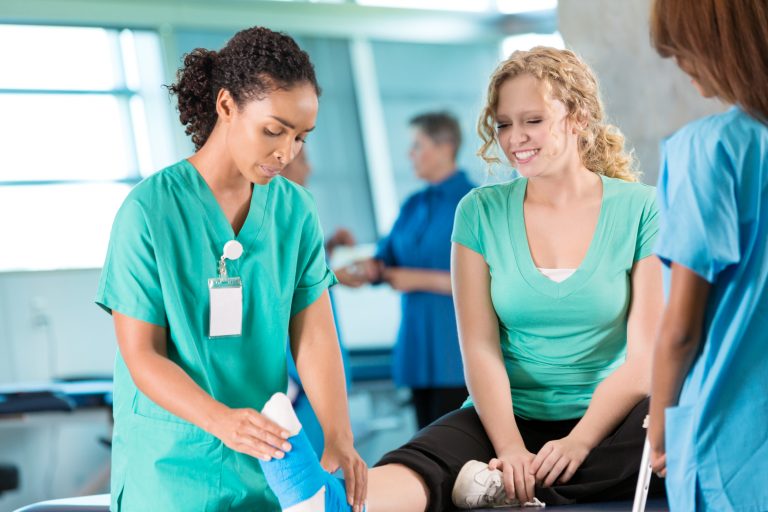 Earlier this month St John's Chambers' personal injury and clinical negligence teams hosted an interactive workshop and seminar titled 'The Essential Toolkit for Junior Personal Injury and Clinical Negligence Lawyers'.
Barristers Ben Handy, James Marwick, Jimmy Barber, James Hughes, Robert Mills and Marcus Coates-Walker ran plenary and parallel sessions throughout the afternoon referring to the latest legal developments and discussing key topics, including:
Schedules of loss: getting to grips with the Ogden tables and unusual heads of loss
Understanding causation in Clinical Negligence claims
The seminar received very positive feedback with comments such as:
"Well organised and informative, excellent materials provided."

"Excellent presentations. Great speakers. Interesting topics. Very relaxed."

"All speakers are very knowledgeable. It was great to be invited to a training session aimed at junior lawyers."
Following the success of this seminar we are looking to host a similar event in the coming months. For further information please contact Anita Young, Events Manager & Marketing Coordinator, at [email protected] or 0117 923 4770.