St John's Chambers take part in a fitness challenge to raise funds for Penny Brohn UK
20th May 2021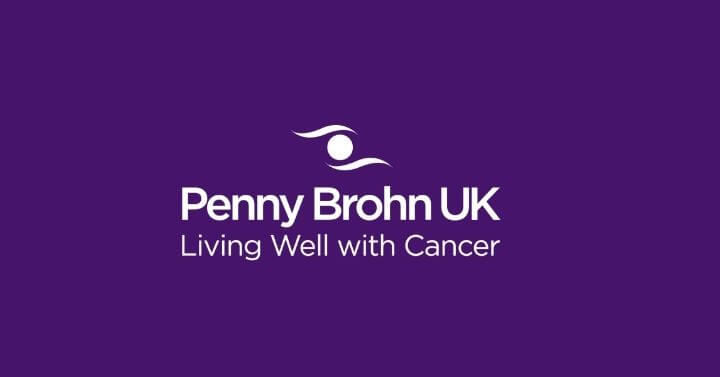 St John's Chambers barristers, pupils and staff have decided to take part in a fitness challenge to raise funds for Penny Brohn UK. We wanted to support a local charity which we know some members and staff hold close to their hearts, and one that has helped them through some very challenging times.
We have raised £1,620 so far, and still have 11 days to go! Good luck to all of our pledgers:
If you would like to make a donation, please visit our sponsor page here.
For 40 years Penny Brohn UK has been working compassionately alongside people with cancer, placing them at the heart of everything it does. Its whole person approach offers personalised care from the point of a cancer diagnosis into treatment and throughout survivorship. Exploring areas like diet, exercise, emotions, relationships and managing stress, its free courses, one-to-one therapies, and group sessions, work alongside standard medical treatment to achieve the best health and wellbeing by supporting the holistic needs – psychological, emotional, spiritual and physical – of people affected by cancer.
Their online services and advice have been invaluable throughout my treatment for breast cancer, and the counselling support was fantastic. I cannot thank them enough."

Annette Bushell, St John's Chambers
Penny Brohn UK does some exceptional work, and we are proud to be sponsoring them throughout May with our athletic pledges.
Follow the hashtag #SJCfitnesspledge to support and see how our pledgers are doing.