Victory for St John's Chambers in touch rugby match
3rd May 2022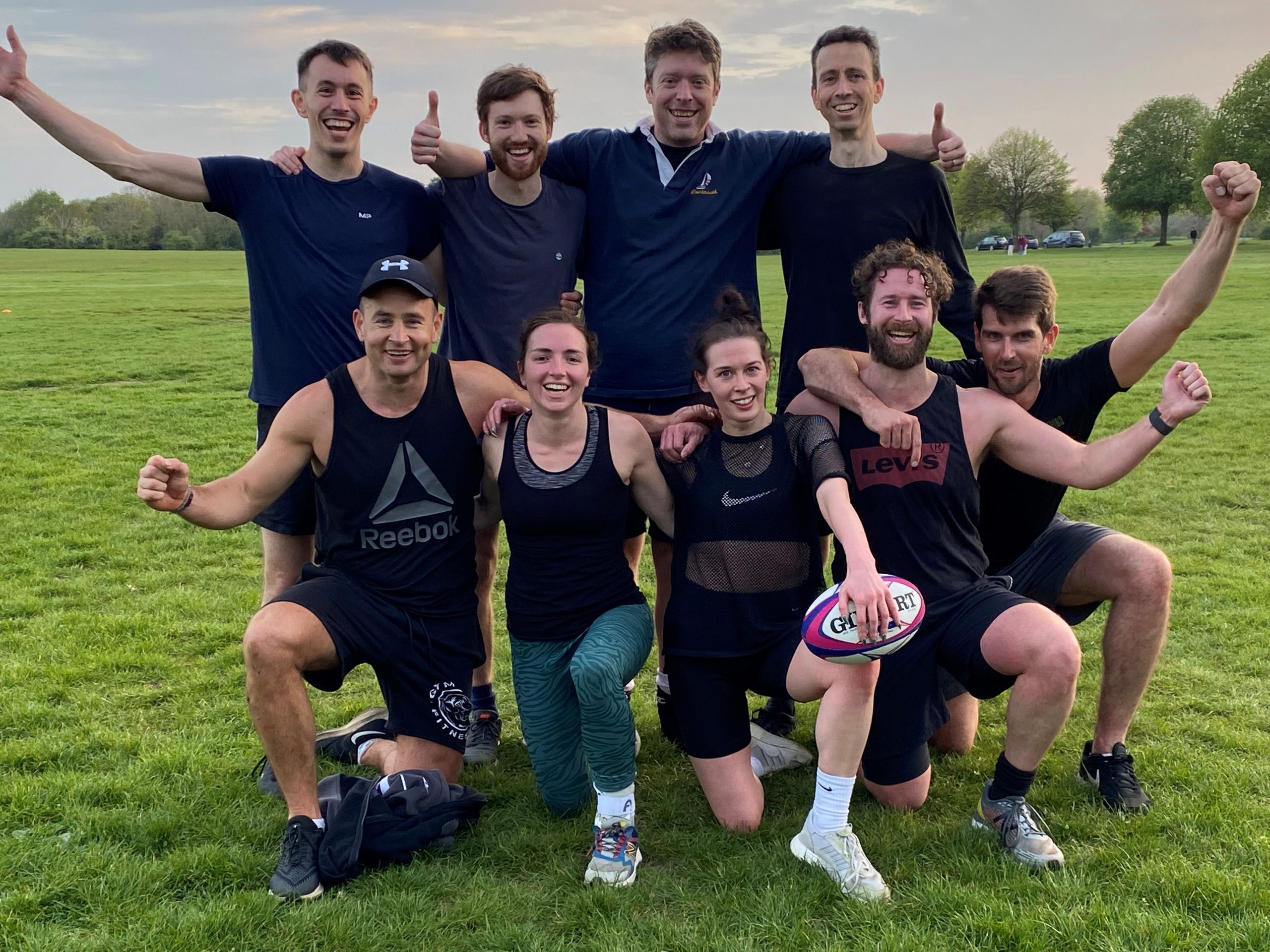 Barristers at St John's Chambers took part in a local touch rugby tournament organised by Guildhall Chambers on Thursday 28th April at Clifton Downs. St John's played against Queen Square Chambers for the first half with some brilliant passing and tries from across the team leading them to victory.
In the second half, our team got the first try against Guildhall with newly-elected Head of Chambers, Matthew White, putting in a sterling kicking performance whilst Adam Boyle and Dan Soar showed some serious pace down the wings. James Hughes and James Marwick showed delightful passing and acrobatics, with Georgina Thompson displaying high levels of endurance. Unfortunately, David Forster, who had been a lynch pin for the team, was forced off with a calf injury. With the score tied at 1-1 it was announced that there would be extra time, and James Marwick's rugby credentials shone through to touch down with the winning try.
All the teams celebrated in the pub afterwards!
Thanks again to everyone who took part, and to Guildhall Chambers for organising.